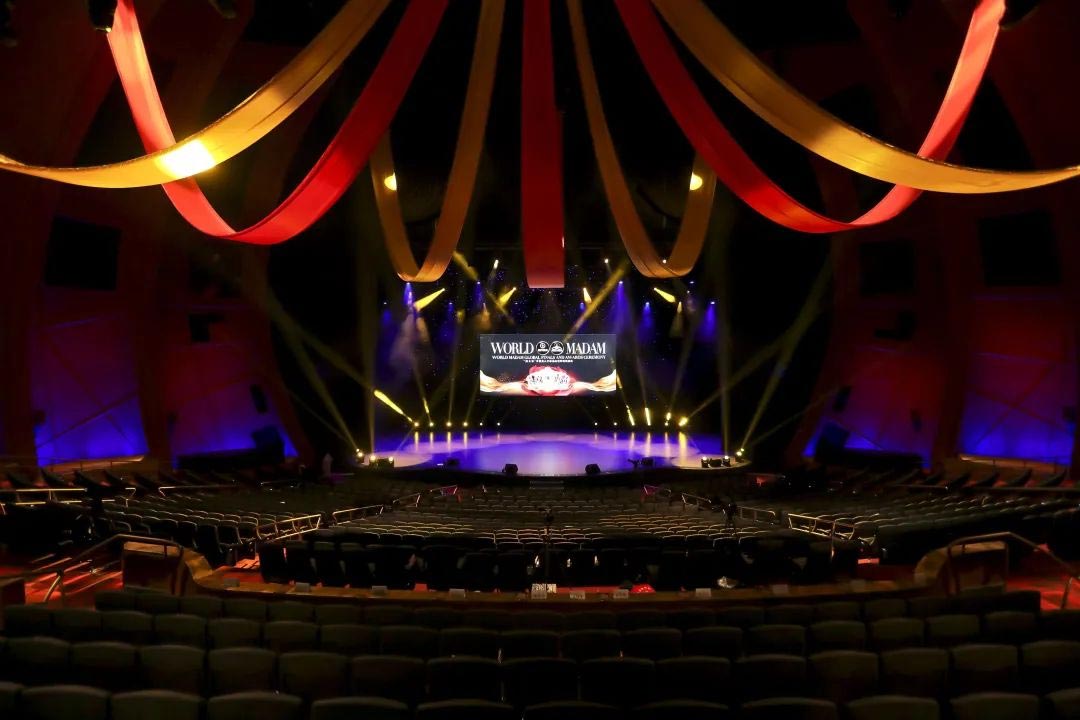 On the evening of June 30, 2021, Beijing time, the grand opening of the 2020 "Guofang Cup" WORLD MADAM Global Finals was held at the Venetian Macao Hotel Theater. Due to the pandemic, the event was presented online and onstage simultaneously. Members of the Fifth Chief Executive Election Committee of the Macao Special Administrative Region, members of the Macau Foundation Trust Committee, and members of the Tourism Development Committee Madam Liang Anqi with other officials, madams, countries and regions Etiquette ambassadors, representatives of the organizing committees, guests, volunteers from China and Macao, relatives and friends, online audiences from the three major live broadcast platforms of YouTube, Uplive, and Yizhibo, together witnessed the grand ceremony.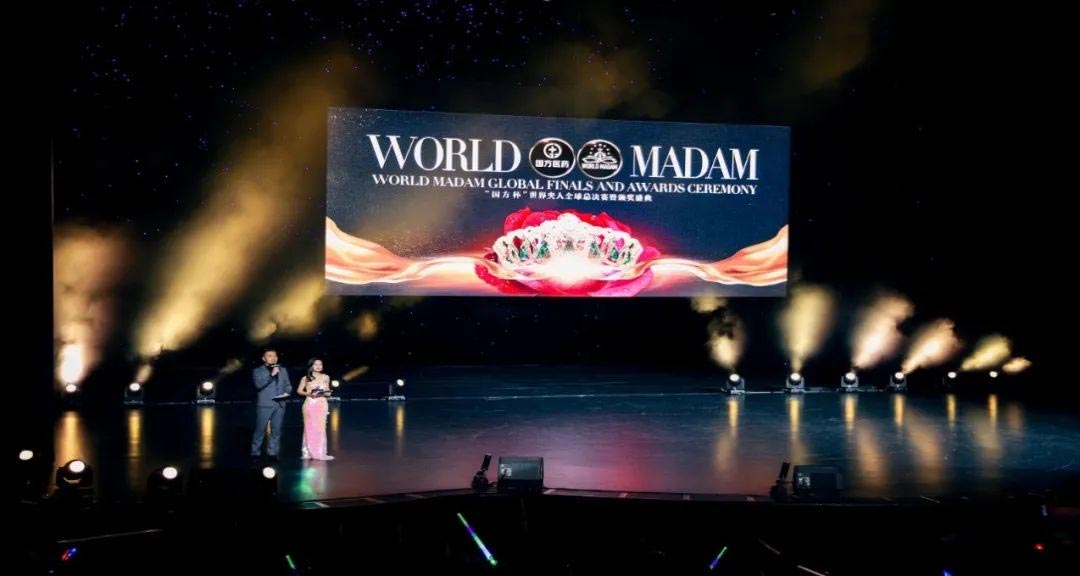 First of all, Madam Annie Huang, Chairman of the Board of Directors of WORLD MADAM Group, gave her opening speech. She first expressed her welcome to everyone coming to the WORLD MADAM International Culture Week to witness the birth of the world-class 2020 World Madam. She also expressed the hope that through a series of global activities to cohere the power of influential married women around the world in the fields of politics, economy, technology, and culture, so as to awaken more married women through the slogan "Crown Changes Lives" to spread health, beauty, and love, to improve women's status in global politic, economy and social events. The missions are to help the poor and the physically or mentally challenged women and children,and to promote world peace and development.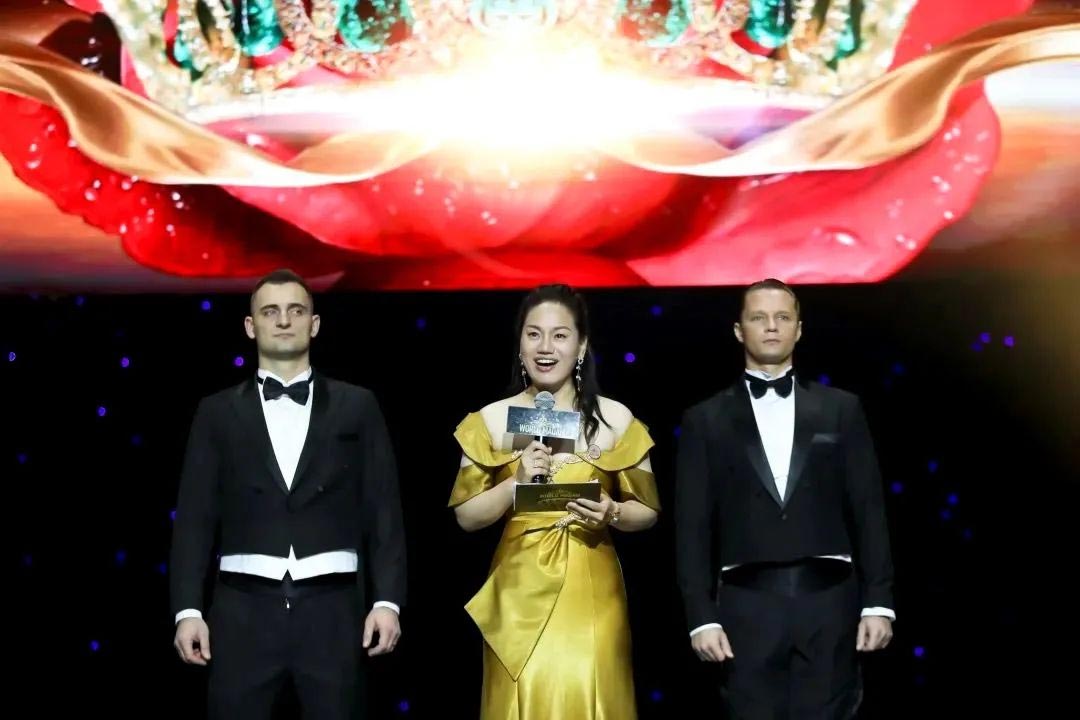 Afterwards, Madam Gao Xiaoyun, Chairwoman of the judging panel of the WORLD MADAM Global Finals, Global Executive Vice Chairwoman of WORLD MADAM and Executive Chairwoman of the Macao Division, took the oath along with Madam Liu Meishuo, representative of the attending madam candidates。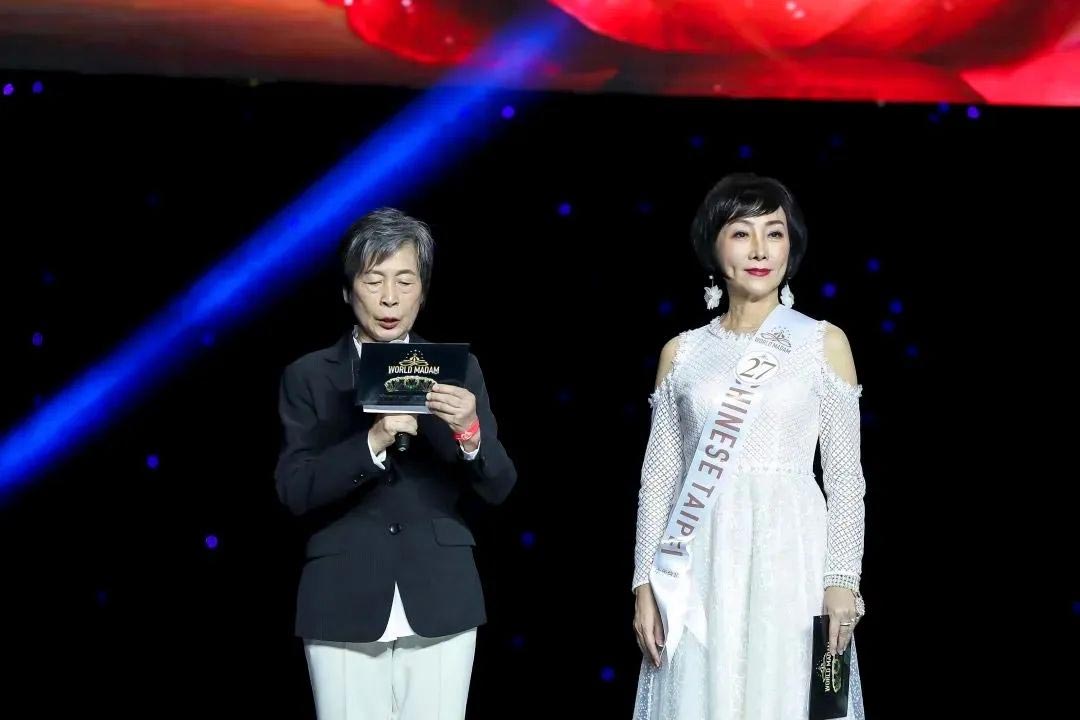 Madam candidates and etiquette ambassadors entered the arena respectively with flags representing their countries and regions as the opening of this event's first chapter. Under the music of We Are the World, madam candidates collectively demonstrated their selfconfidence and elegance. Famous Chinese soprano Ms. Ge Ziman had performed "Festival Song" and "A Glass of Wine" as well.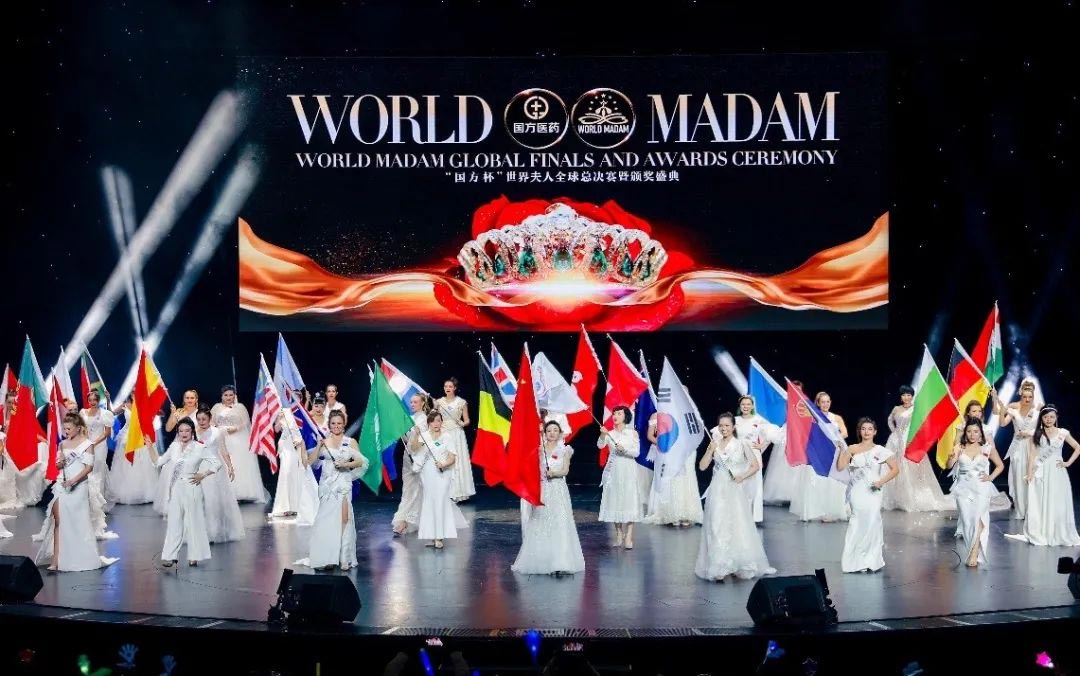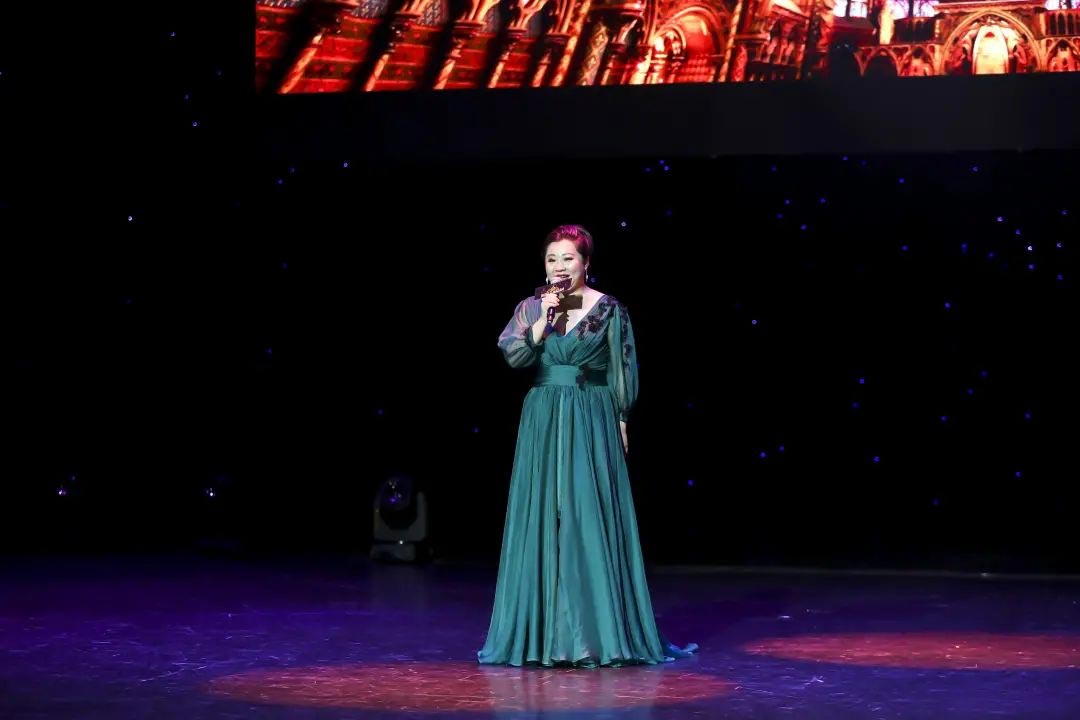 In the second chapter "Blossom", the attending candidates showed off of their talent.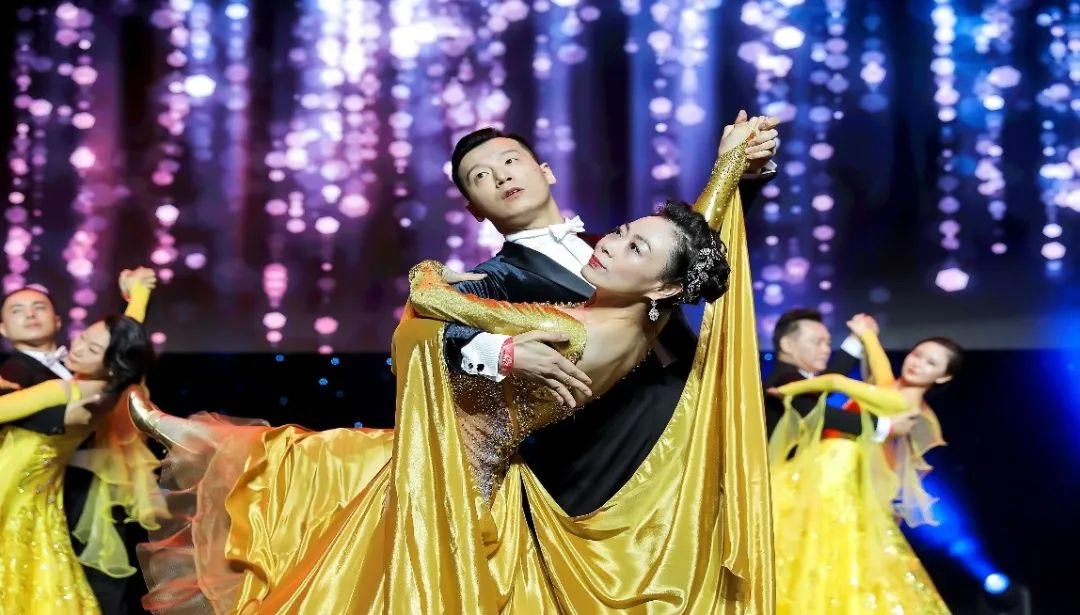 In the third chapter "One Step for Madam, One Step for the World", the attending candidates and etiquette ambassadors introduced their countries and regions, the Q&A session allowed audiences to see the wisdom and personal cultivation of madams and etiquette ambassadors.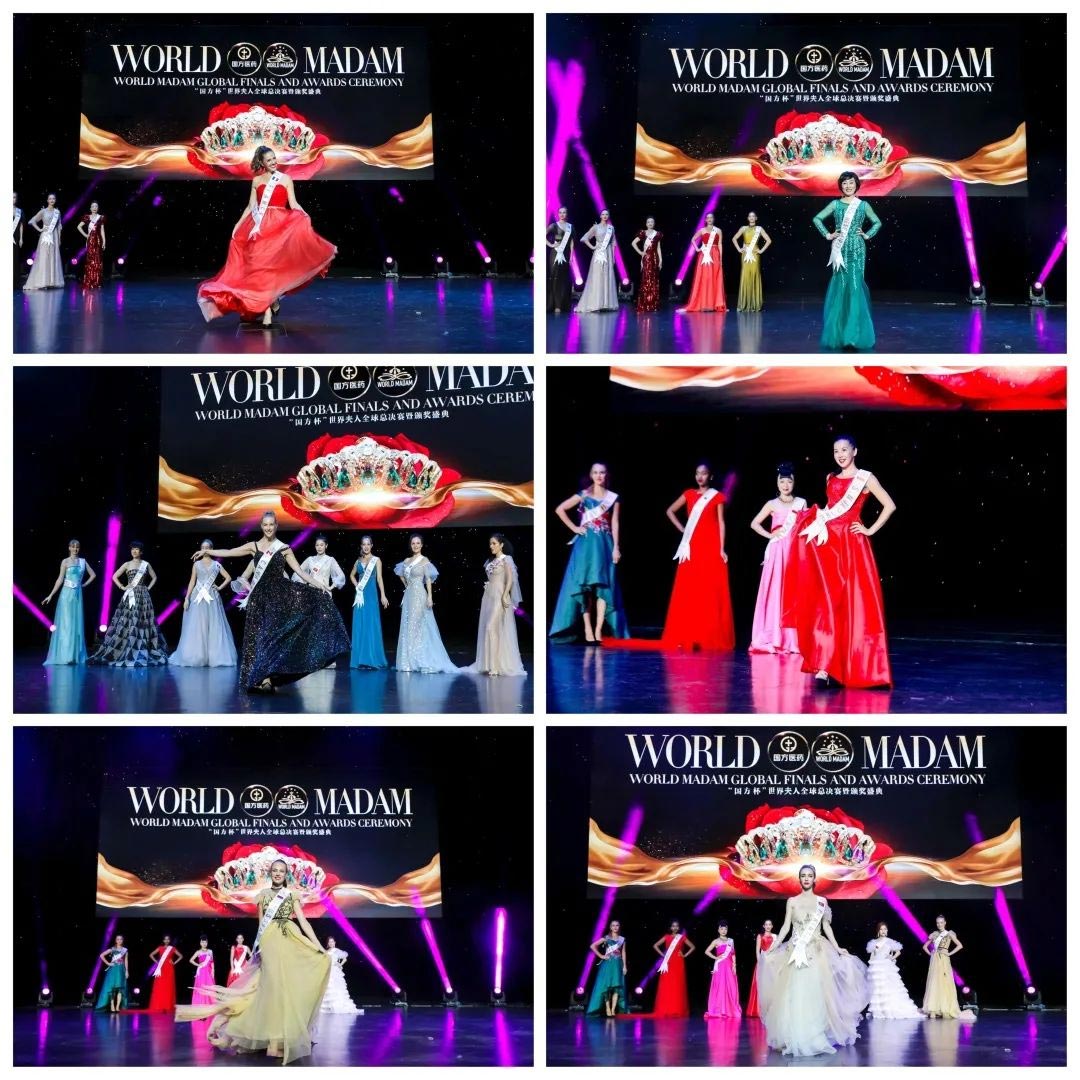 The fourth chapter "The Great Madam for the World, The Great World for Madam" is the formal dress session. The candidates and the etiquette ambassadors showed the audiences with their unique charms. They are the shinning stars on stage.