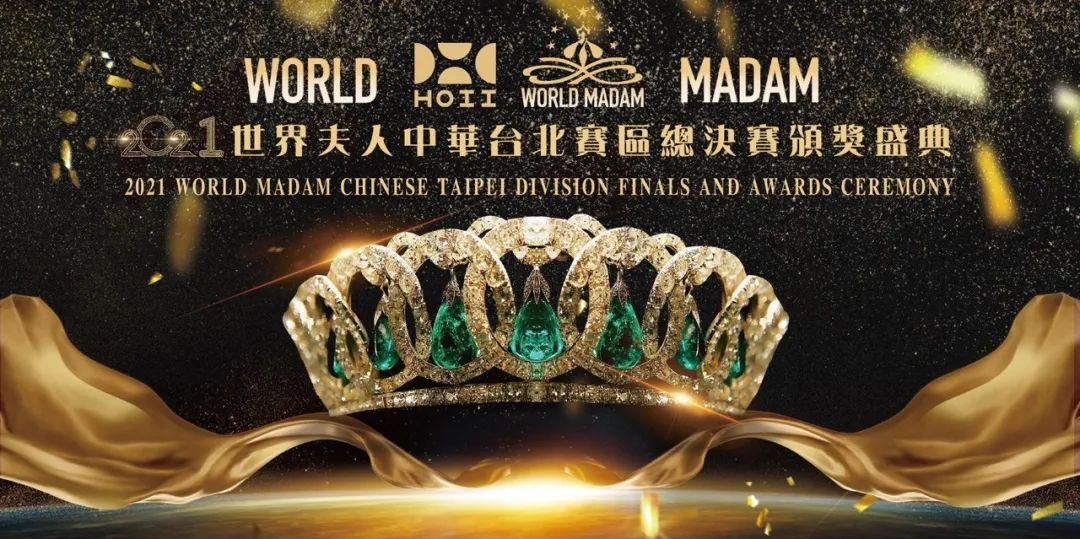 "HOII" Cup 2021 WORLD MADAM Chinese Taipei Division Finals and Awards Ceremony was a complete success on December 9, 2021. The grand ceremony specially invites "Hsiao Hsuan Chen", who has been devoted to sustainable social promotion for many years and won the 2020 World's Madam Popularity, as the image ambassador this year. In the interview, she encouraged modern married women to actively participate in the World Madam Competition and show a different side. She looks forward to more women joining the road to charity in the future.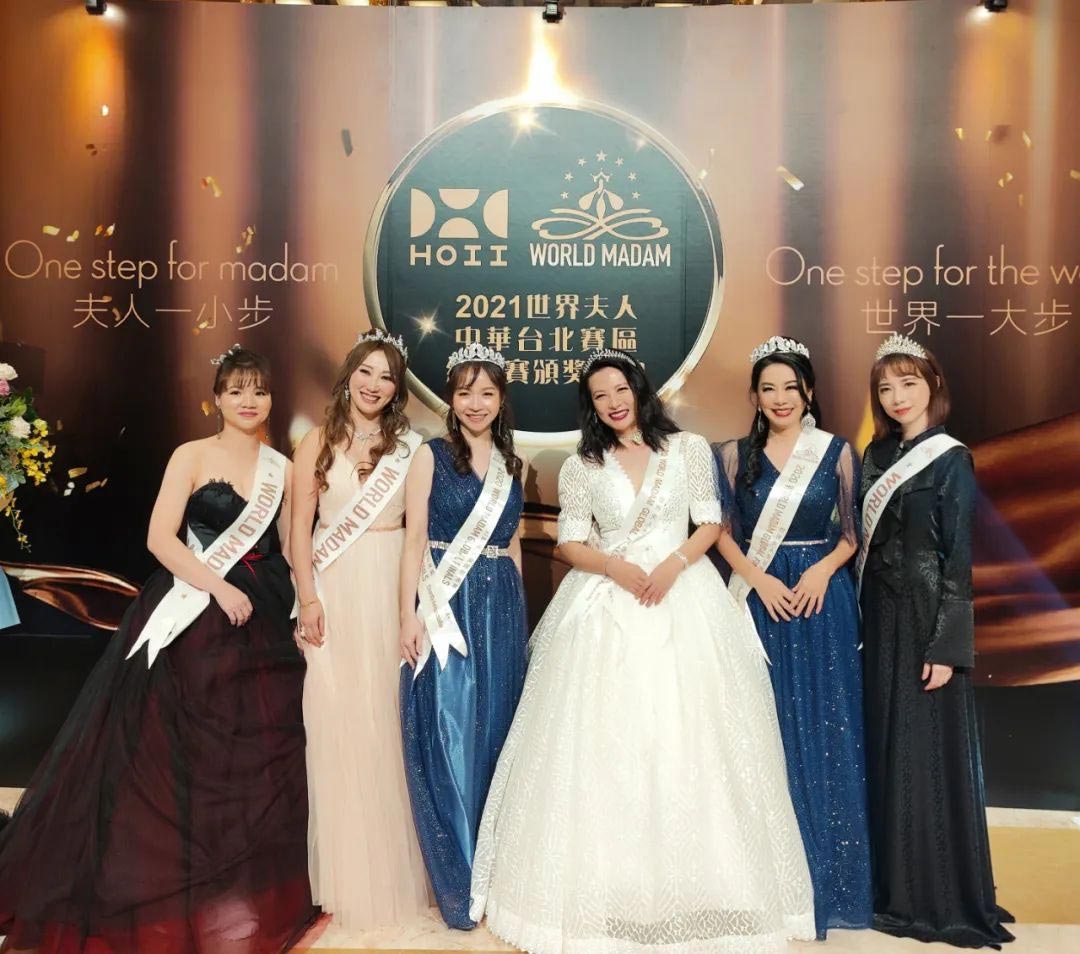 Yushu Sun, executive chairman of the Chinese Taipei Division of WORLD MADAM, said that through the WORLD MADAM global series of activities, we will connect married women who are influential in politics, economy, technology, and culture from all over the world, hoping to awaken and encourage more married women for work, family, and next-generation working hard, learn how to care for themselves correctly, by spreading health, beauty, and love, set up more examples of happy hostesses, and then care for and participate in social welfare activities, help poor and disabled women and children, and jointly promote The vision and goal of "Families Share Harmony and Happiness Around The Global" make unremitting efforts.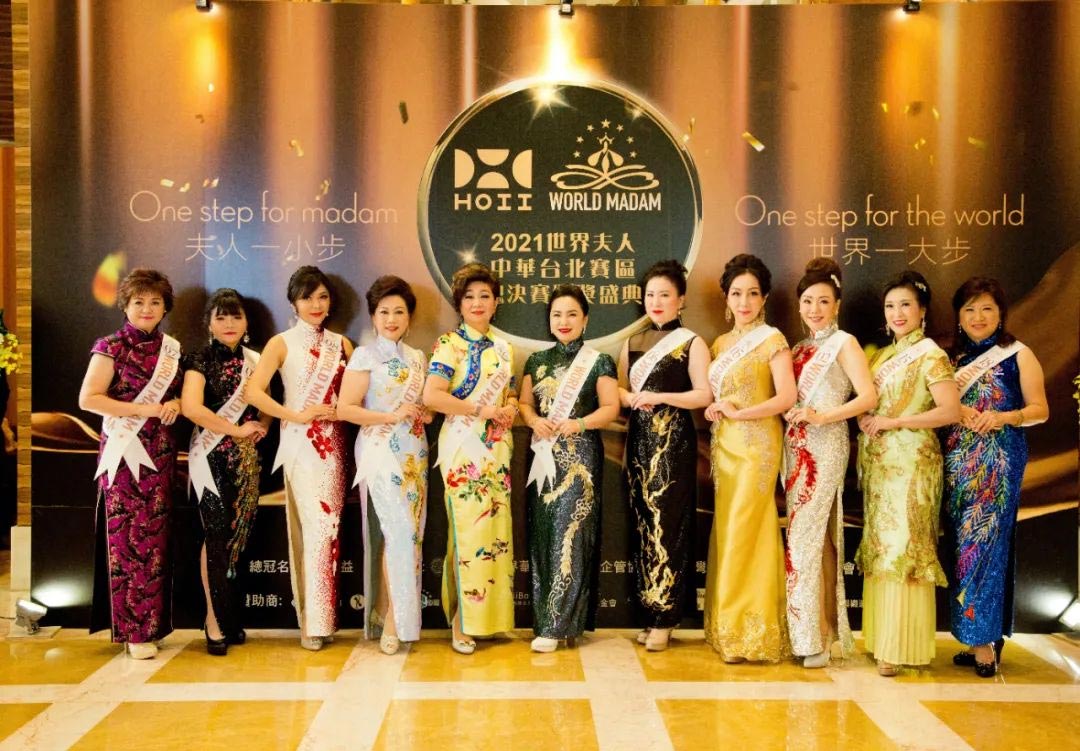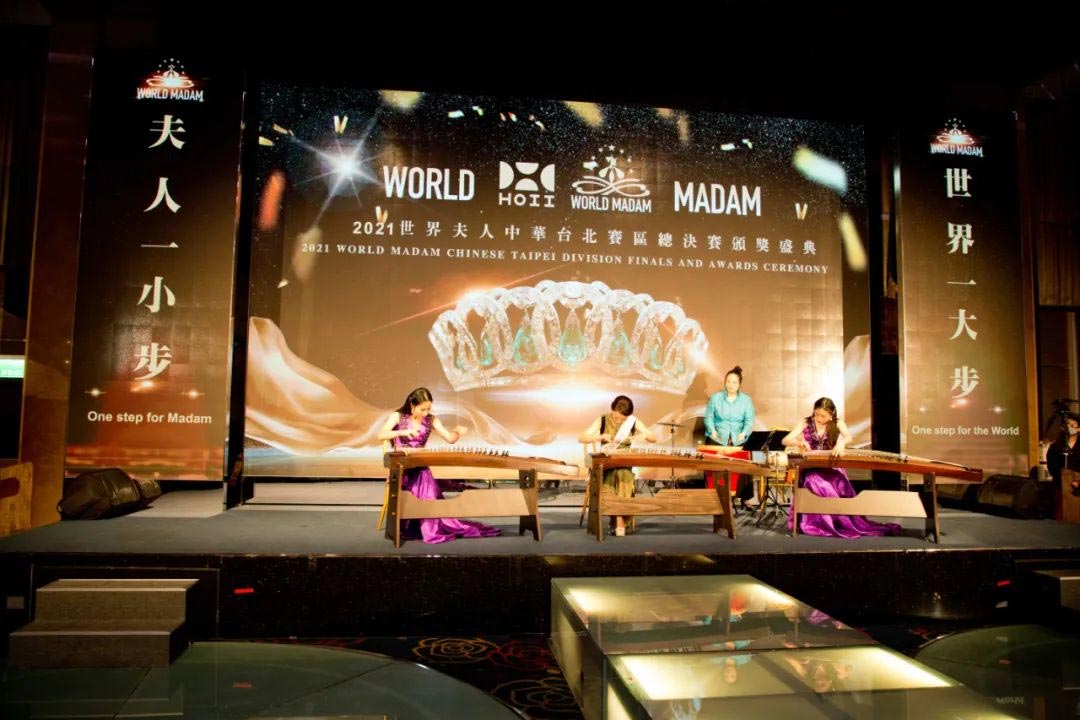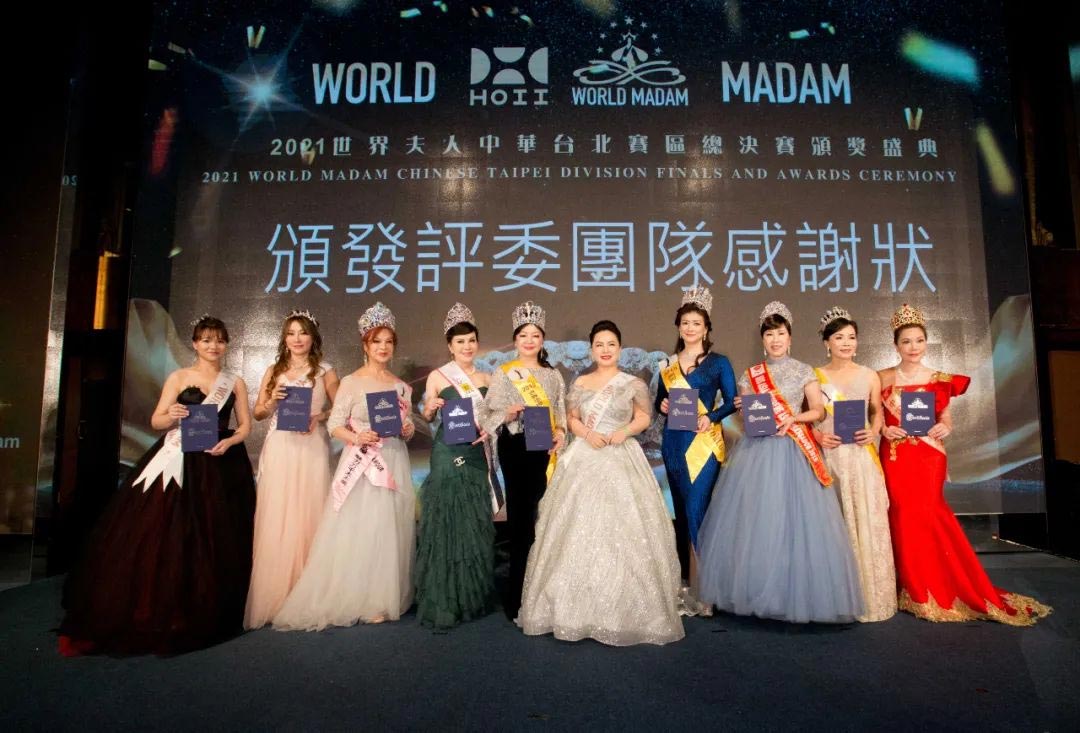 Chairman Sun Yushu pointed out that the WORLD MADAM global competition is not judged from limited perspectives such as appearance, figure, talent, etc., but is defined by multi-dimensional, diversified, inclusive, and social roles to define the madam success and achievement. Affected by the COVID-19 in the past two years, we have paid special attention to the two major issues of public welfare, charity, and health: conveying a positive attitude to life, a global epidemic that has disrupted the industrial economy and life, subverted normal order and economic dynamics, WORLD MADAM with the world, continue to inject manpower and funds into public welfare activities, and integrate resources to help enterprises slowly recover, and at the same time pray for the world to overcome this disaster as soon as possible. Health refers to physical and mental health. There is a good lady in the family and three generations of happiness. Through a series of activities, we hope we can guide women around the world to practice externally, modify their minds internally, cultivate both internally and externally, and set an example of a happy hostess.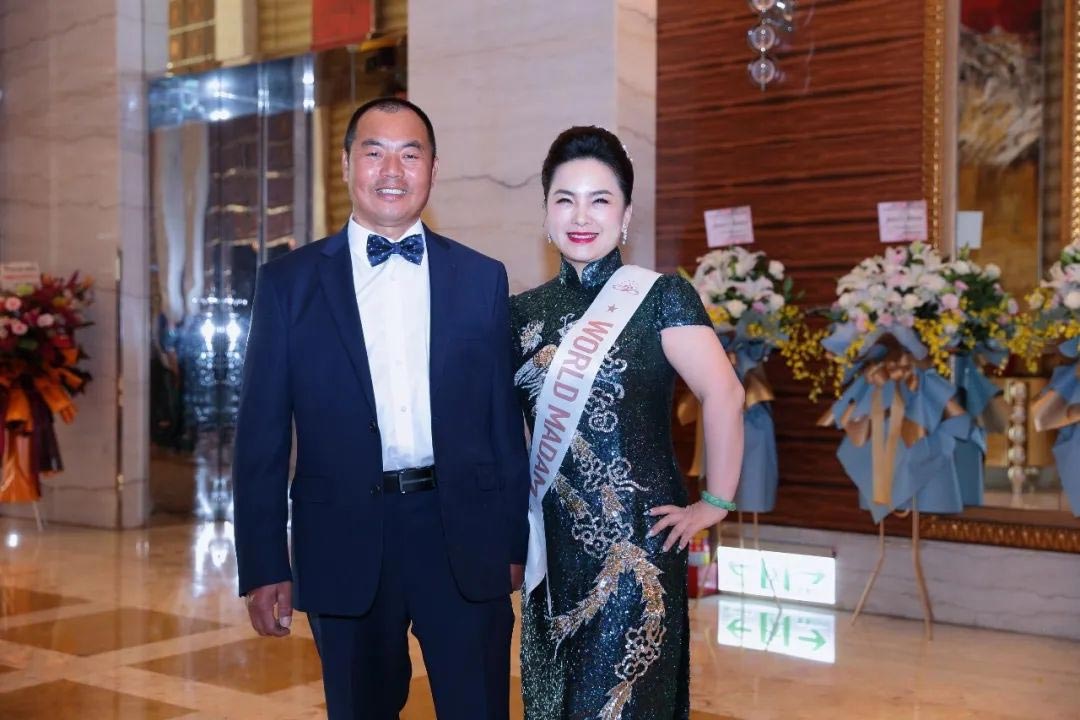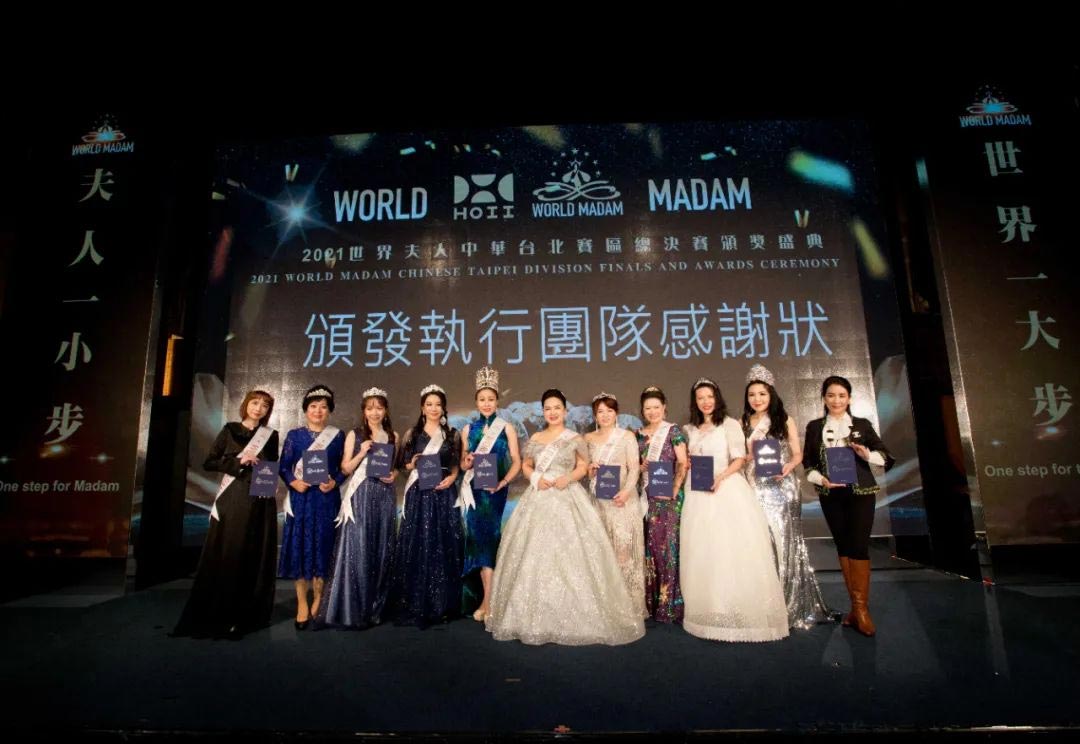 Before the end of the competition, Chairman Yushu Sun expressed his special thanks to Mrs. Anne, Chairman of the Board of Directors of the WORLD MADAM Group, who provided a platform for outstanding madams to show themselves, "The Great Madam for the World, The Great World for the Madam ", and thanked the excellent executive team and sponsor partners of the WORLD MADAM Chinese Taipei Division expressed their gratitude with the award of certifi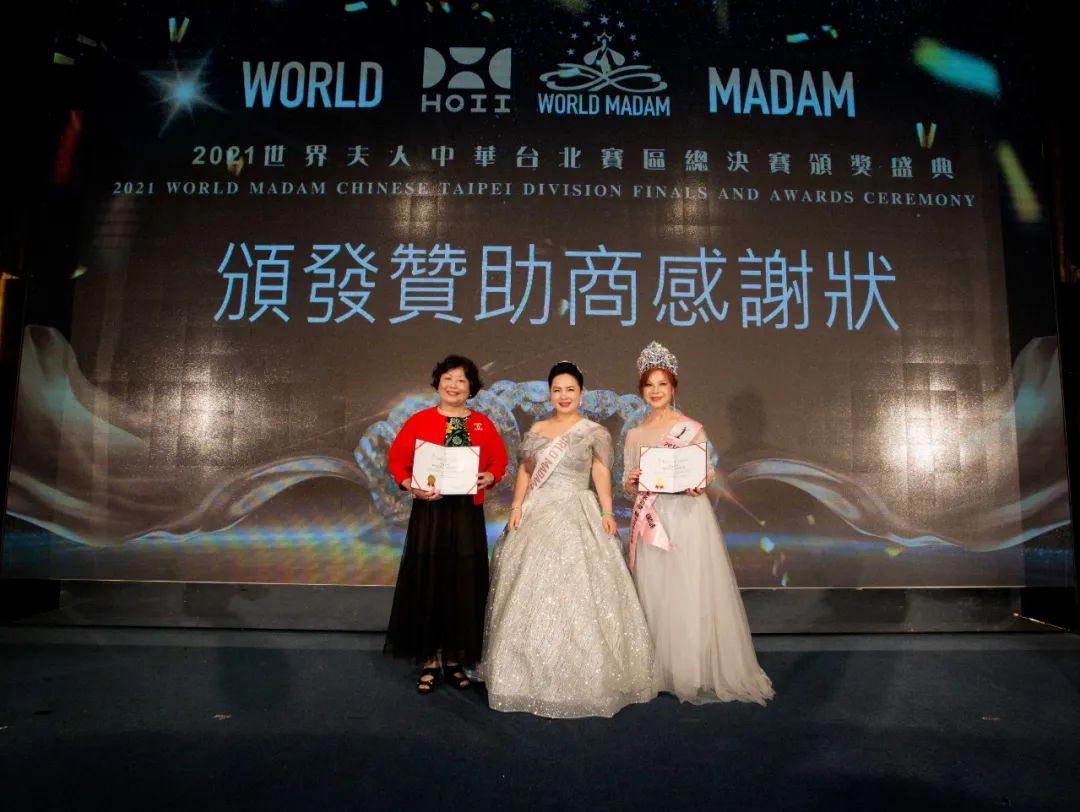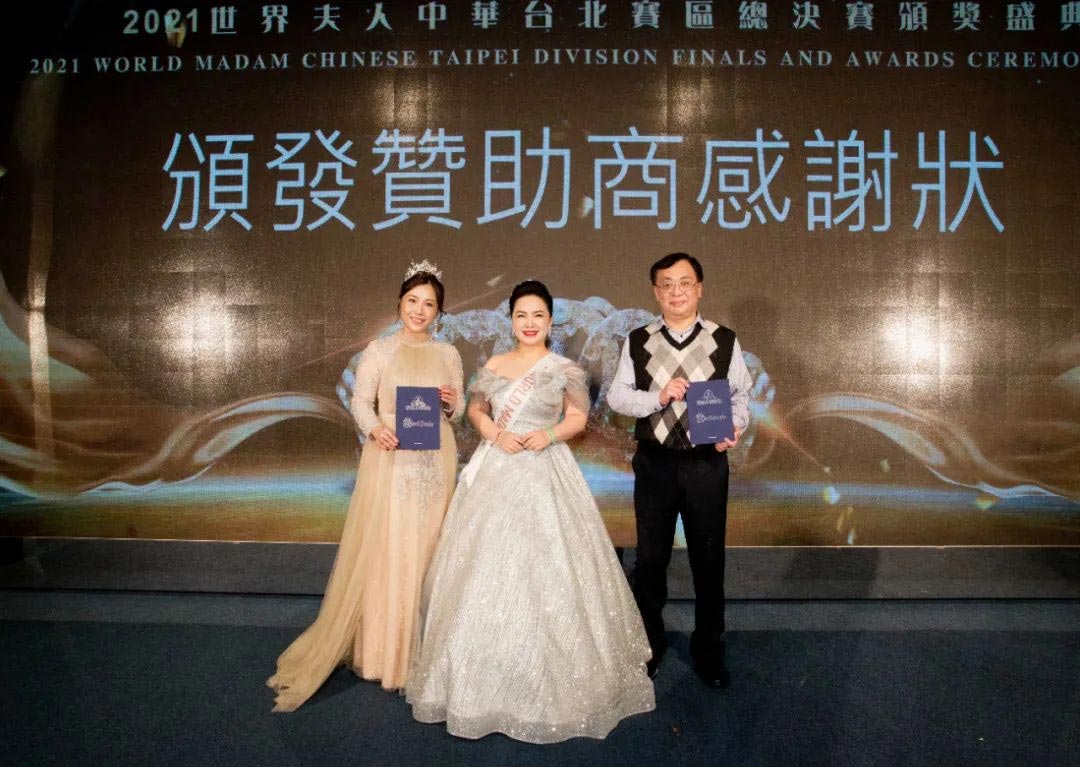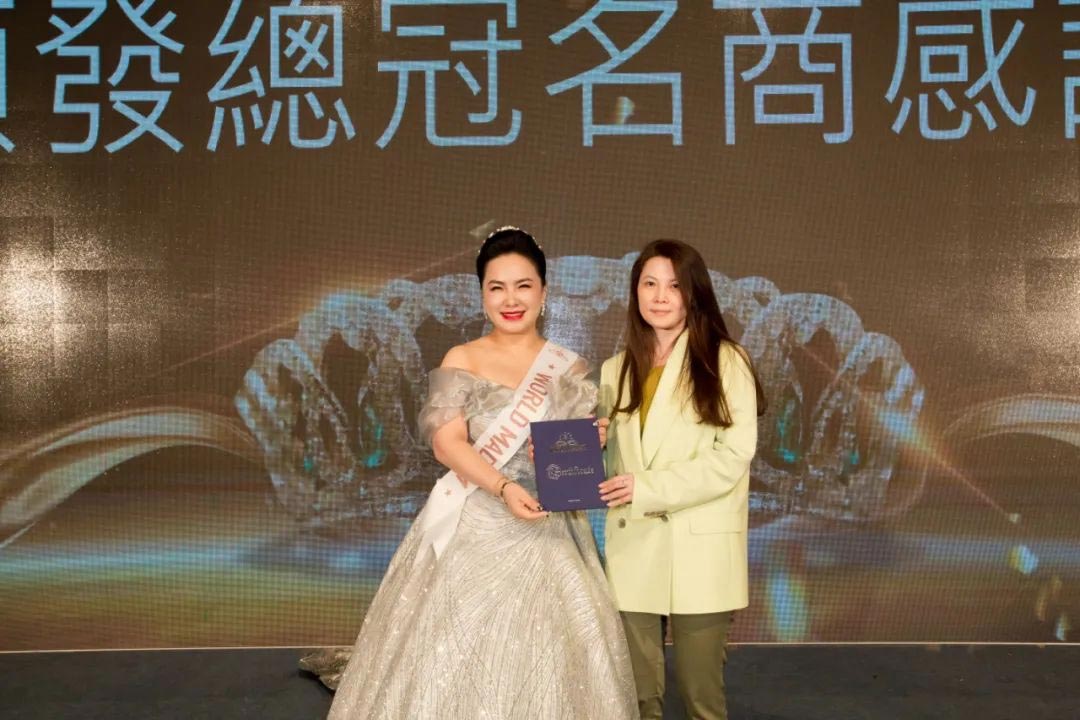 Madam candidates presented their demeanor through collective display, talent display, and appearance of cheongsam and dress on the spot.
Winners of the 2021 WORLD MADAM Chinese Taipei Division Finals:
Champion: Madam Grace Kuo Lee
Champion selected by audience: Madam Shumin Lin
Runner up : Madam Wen Wen Chin
Bronze:Madam I-Yu Chen
Most photogenic: Madam Jie Wang
Most etiquette: Madam Ching Nuan Chu
Most confident:Madam Hsiu Hui Hsieh
Most moral :Madam Hui-er Su
Most charity ambassador:Madam Shumin Lin
Most harmony: Madam Yueh Hua Lin
Most talented : Madam Xiao-Qing Wang
Most intelligent: Madam Yin Yin Li
Most individual achievement: Madam Pei-Hsin Hsieh